October 23, 2014
Dear Friends of the Seaholm Residences:
Happy October! Let's dive right into this edition of the Seaholm Residences newsletter by officially welcoming our newest neighbor – True Food Kitchen – to the ground floor of the residential tower! Nationally loved and offering "honest food that tastes really good," True Food Kitchen brings a "desire to give your body nutrients and your palate something memorable" to your future dining experience. Learn more about True Food Kitchen here and in the Hot Off the Seaholm Press section below.
Additionally, we are down to the wire on available residences! We have a very limited number (three!) of owner occupied Studios remaining, and based upon community feedback, we would like to extend the chance for you to purchase these remaining residences.
Prices start at $323,800
558 SF
HOA fees of $237/month
Includes a full size parking space
Hardwoods standard throughout the unit (no upgrade needed!)
Gorgeous balcony
Perfect guest house or home office
Email contactus@seaholmresidences.com or call us at 512.200.7440. Hurry! There are only a very small number remaining!
Warmest regards,As we move towards the beginning of the holiday season, we wish you a memorable and safe Halloween!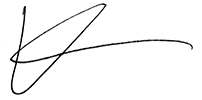 Mr. Kevin Burns
Broker & CEO, Urbanspace

The Exclusive Brokerage for the Seaholm Residences 

The construction team is hitting new milestones every day in the Seaholm neighborhood, and we're so excited to share the most recent developments on each aspect of the site:
Seaholm Power Plant​
Final utility connections are underway
Loading dock construction is completed
Athenahealth Tenant Improvement work continues
Seaholm Underground Garage 
Striping and signage work is almost complete
Parking control equipment has been installed
Elevator lobbies are completed
Seaholm Low-Rise Building
Final utility connections are underway
Under Armour's MapMyFitness Tenant Improvement work on the second floor has started
Stucco and metal panel skin continue
Seaholm Residences Residential Tower
The deck for the 10th floor amenities and residential units is complete
The above grade parking garage skin installation has started
The temporary manpower and materials elevator is in the process of installation
Get excited! We're inching that much closer to tower completion!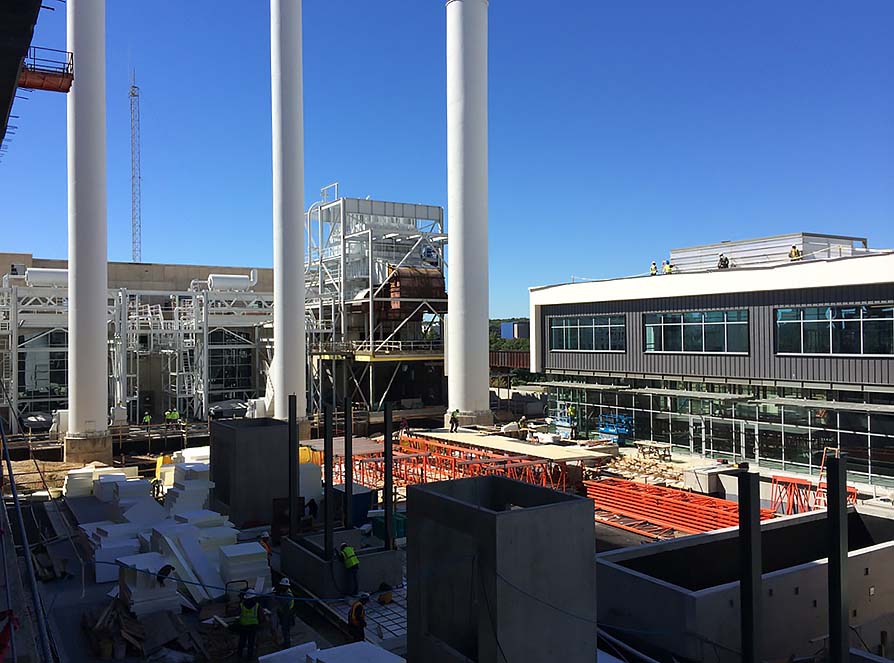 View from the Residential Tower towards the Plaza, Low-Rise Building, and Power Plant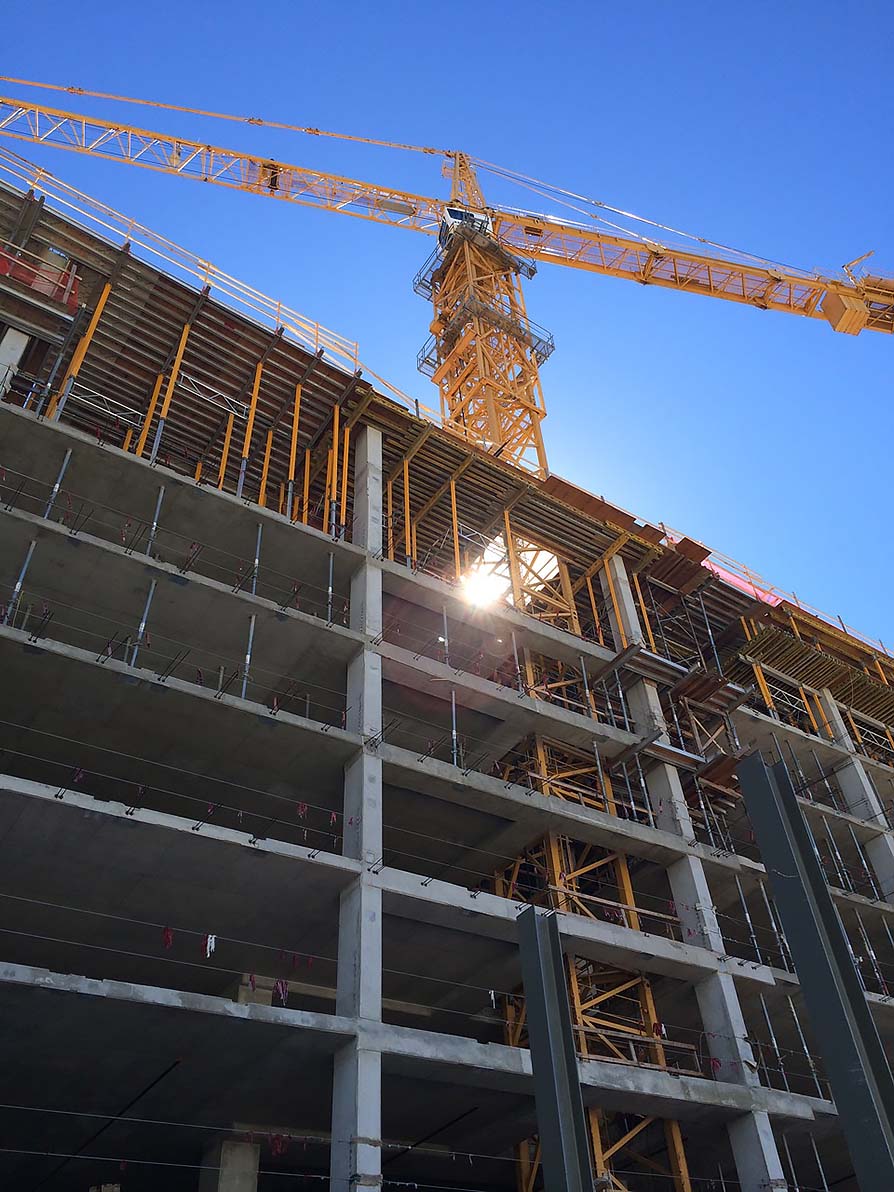 Looking up towards floor 10 of the Seaholm Residences – the sky amenities deck and first floor of residences!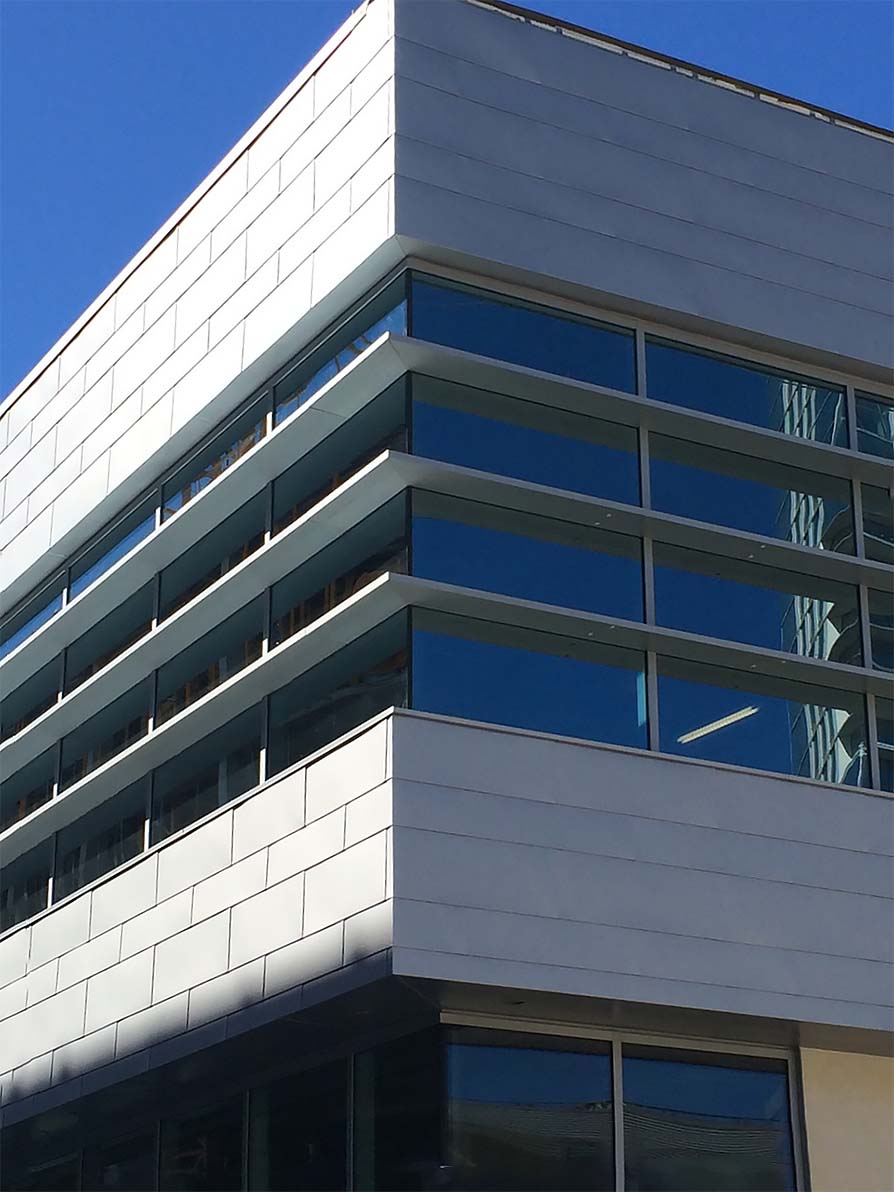 Exterior of the Low-Rise Building 

View towards the Plaza from West 3rd Street 

Seaholm Residences and Low-Rise Building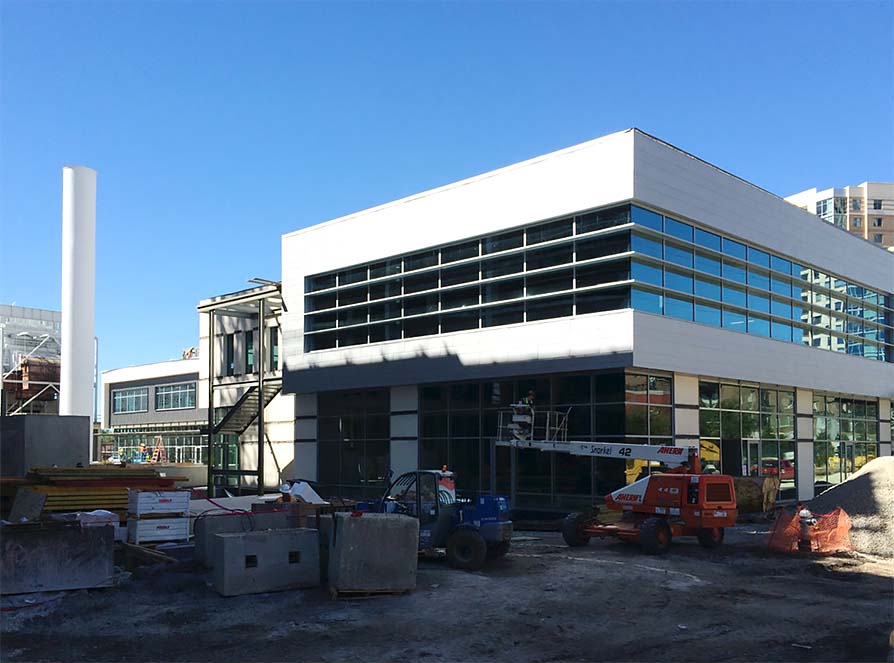 Exterior of the Low-Rise Building 

Welcome to the neighborhood, True Food Kitchen! Let's learn more about our newest neighbor – and first retailer for the residential tower – now!
About True Food Kitchen:
Seaholm will be home to the first Austin location of the nationally acclaimed, wellness-driven eatery, True Food Kitchen. With a menu dedicated to simple, seasonal, locally-sourced fare, True Food Kitchen brings a healthy, holistic dining experience to Austin.
Developed in partnership between Sam Fox, founder of Fox Restaurant Concepts, and integrative medicine pioneer, Dr. Andrew Weil, True Food Kitchen is inspired by Dr. Weil's unique approach to a healthy lifestyle that encompasses body, mind and spirit.
True Food Kitchen's menu is based on an anti-inflammatory diet, which eliminates harmful ingredients and helps people achieve and maintain optimum health.
Tailored to specific dietary restrictions and allergies, the menu at True Food Kitchen offers a wide selection of vegan, vegetarian, organic, and gluten-free options, along with dishes for those following a Paleo or Mediterranean diet.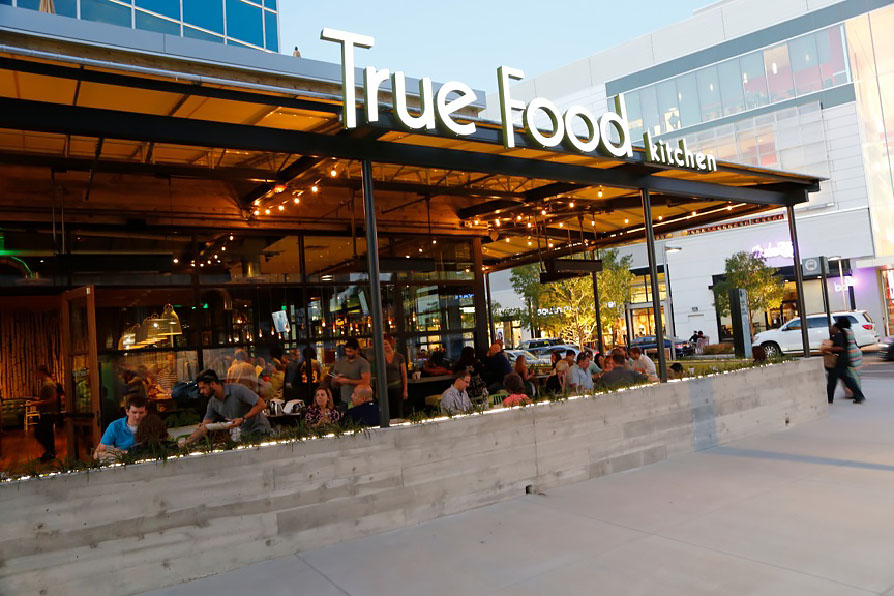 Exterior of True Foods Kitchen's Fairfax, Virginia, location

With the holidays around the corner, let's take a look at cultural centers in the Seaholm Neighborhood in this edition of theLive the Lifestyle:
Get to Know:
The Long Center for the Performing Arts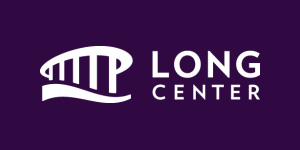 The Joe R. and Teresa Lozano Long Center is Austin's only live entertainment venue to embrace and emphasize local talent and art, with over 80% of performances coming from local artists. They inspire creativity and collaboration, and even their grounds are open to social and community groups and events like boot camps, flash mobs, weddings, meetings and races.
Visitors enjoy unprecedented views of the Austin skyline and Lady Bird Lake from the Long Center. Beneath the iconic "Terrace Ring," the Long Center City Terrace invites the community to experience unmatched views during intermission, or while attending outdoor concerts or free community events like Trailer Food Tuesday.
701 W. Riverside Drive
Austin, Texas 78704
Get to Know:
Ballet Austin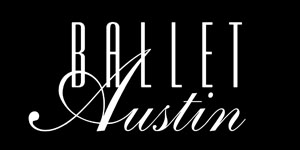 Working under a motto of:
We dance with innovation and creativity
We dance to preserve and evolve the rich tradition of classical ballet
We dance to teach the next generation of artists
We dance to encourage lifelong health and well-being
We dance to honor the diversity of the human experience
We dance to enrich our community
We dance with integrity, excellence and passion
From The Academy, to Dance & Fitness, to the best in traditional ballet, get to know Ballet Austin. Their rendition of The Nutcracker isn't to be missed!
http://www.balletaustin.org/atb/index.php
The Butler Dance Education Center
501 West 3rd Street
Austin, Texas 78701






The materials, designs, square footages, features and amenities depicted by artist's or computer rendering are subject to change and no guarantee is made that the project or the condominium units are of the same size or nature as depicted or described.
We are in compliance with Title VIII of the Civil Rights Act of 1968. We have not, and will not, either directly or indirectly, discriminate against you or any other prospective purchaser on the basis of race, color, religion, sex or national origin. This is not an offer to sell, or solicitation of offers to buy condominium units in states where such offer of solicitation cannot be made.
Related posts