November 26, 2013
Dear Friends of the Seaholm Residences:
In just a few short days, the holiday season will officially kick-off with the arrival of the time-honored American celebration of Thanksgiving. Whether you have a long-standing ritual of whipping up your own Thanksgiving masterpiece, or you prefer to let a local chef wow you with their culinary delights, the Seaholm Residences will offer you a chance to carry on your very own tradition – or maybe even start a new one.
If you prefer to outsource the cooking, you can order a full, fresh, organic Thanksgiving meal from Whole Foods, and travel to pick it up and be back at your place within minutes! There are also a whole slew of delicious restaurants in the neighborhood that you can take-out or dine-in to enjoy your holiday meal, such as 24 Diner, Crú, Russia House, TRIO, Trace, and Sullivan's to name a few. But let's be honest: with that cozy, warm and eclectic Seaholm condo, why would you want to eat anywhere but home.
If you're the family chef, you'll have Trader Joe's a stones throw from your condo, so you're guaranteed to never forget to pick-up the right ingredients for your recipes. You might even find the perfect addition to your Thanksgiving staples while finishing up your grocery shopping. It's like having a second pantry and refrigerator right downstairs.
And let's talk about cooking or dining in a Seaholm Residences luxury condo – just think about those views! Envision those breathtaking panoramic sites of downtown all around you, with your balcony door open to allow all that cool, crisp air to walk on in and remind you it's fall after all.
You can even take a post-meal stroll around the one acre plaza, half an acre front yard, or jump on your favorite trail and start trekking along Lady Bird Lake, Shoal Creek, or on the streets of downtown to walk off that second or third round of pie.
We're looking forward to celebrating Thanksgiving in a Seaholm Residences condo! But until then, we wish you, your family and friends a wonderful Thanksgiving celebration.
Warmest regards,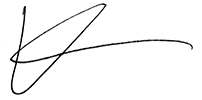 Mr. Kevin Burns
Broker/CEO, Urbanspace

As you're a friend of ours on Facebook (www.facebook.com/seaholmresidences), we're sure you've seen the recent crane erected and pushing forward on the construction of the Seaholm Residences. Here's a shot of the crane working daily to meet our initial targeted occupancy timeline: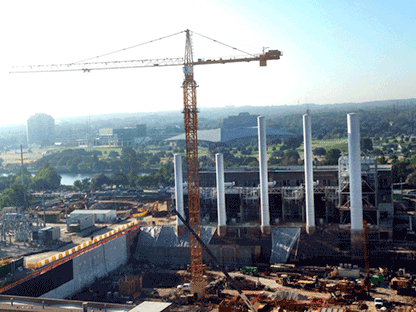 For anyone who hasn't been able to track the construction of the Seaholm Power Plant and Seaholm Residences, below you'll find a timeline carrying us through today:
Seaholm Power Plant (to hold 113,068 SF of office and retail space)
June 1, 2013: Selective Demolition of Boiler 8
July 1, 2013: Saw Cut New West Side Openings
August 1, 2013: Selective Demolition of Boilers 6 & 7
September 1, 2013: Selective Demolition of Boiler 9
October 1, 2013: Selective Demolition of Interior
November 11, 2013: Interior Plumbing & Electric Work Begins
Seaholm Residences: 
June 1 – August 1, 2013: Digging a Hole
September 1 – November 1, 2013: Drilling Piers
November 13, 2013: Erect Tower Crane

The Seaholm Residences finish packages will be something to 
ooh
 and 
aah
 over, but like a holiday gift, they're still under wraps!
As soon as the finish options are completed, you'll hear it first right here. Until then, think about how good you'll look cooking in your new Seaholm Residences kitchen with the hardwood flooring extending throughout the space.
More details to come soon!

While we're awaiting the arrival of our latest renderings, here's a sneak peak at the NE view from the 26th floor: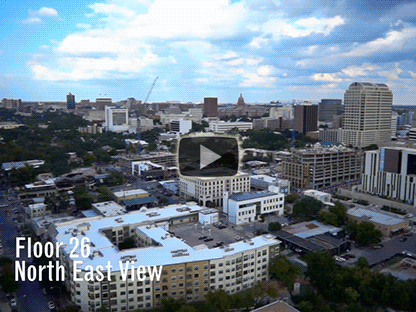 The Seaholm Residences team wants you to stay connected to all the developments in your future neighborhood, so we'll keep you in the loop on the best of what's planned in and around your new home: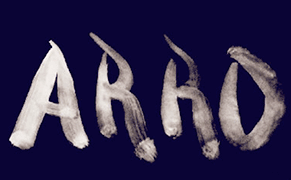 Get to Know: Arro
Arro is the most recent addition to the ELM Restaurant Group, who have also worked their magic on downtown favorites 24 Diner and Easy Tiger. Arro brings something special to W. 6th, and ELM's executive chef/partner, Andrew Curren, and his wife, pastry chef Mary Catherine Curren, lead this casual French restaurant. Client reviews of their culinary delights are generally preceded with "to die for", and they're currently in the running for Eater Austin's "So Hot Right Now" and "Stone Cold Stunner" competitions. Stone Cold Stunner? Enough said!
With a dedication to local and organic ingredients, a wood-fired oven, bread baked fresh daily at Easy Tiger, two wine master wine sommeliers on hand, a small yet incredibly refined French wine list, and a cozy atmosphere that makes you feel at home the moment you walk through the door, a night out at Arro is not to be missed.
601 W. 6th St.
Austin, Texas 78701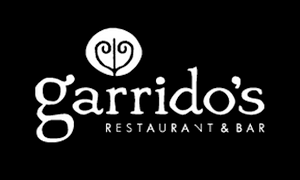 Get to Know: Garrido's Restaurant & Bar
Sometimes a simple margarita won't cut it. Enter a fresh Watermelon-Jalapeño margarita, Cucumber Kiwi Martini, or Paloma and the whole world seems anew! Priding themselves on serving Mexican food rooted in traditional Mexican cooking mixed with a French technique, Garrido's is a must for downtown dining.
Their patio is also one of the best in downtown, offering green, wooded views of Shoal Creek. Open for dinner Monday through Friday, and for brunch and dinner on the weekends.
360 Nueces & W. 3rd Street, on Shoal Creek
Austin, Texas 78701

Sometimes you've got to get back to the basics. Specializing in clean, architecturally interesting lines that still feel warm and inviting, Miniforms tables, chairs, sideboard stereos, mirrors, bookcases and furnishing accessories scream to be taken home and proudly displayed in your new Seaholm Residences condo.
Learn more at: www.urbanspaceinteriors/collections/miniforms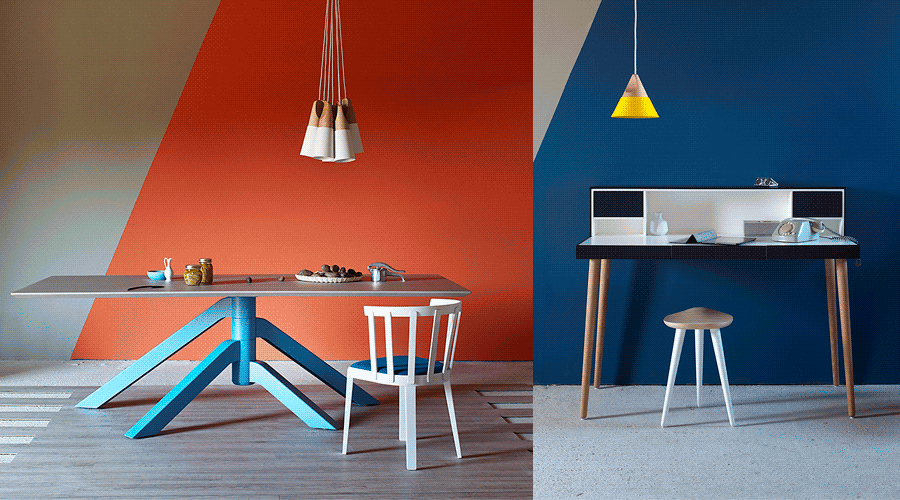 The materials, designs, square footages, features and amenities depicted by artist's or computer rendering are subject to change and no guarantee is made that the project or the condominium units are of the same size or nature as depicted or described.We are in compliance with Title VIII of the Civil Rights Act of 1968. We have not, and will not, either directly or indirectly, discriminate against you or any other prospective purchaser on the basis of race, color, religion, sex or national origin. This is not an offer to sell, or solicitation of offers to buy condominium units in states where such offer of solicitation cannot be made.
Related posts